People having a staggering and astonishing amount of wealth are considered to be very rich persons in the world. Richest people have huge GDP. Some of their GDP is even more than the GDP of many small. Among these persons whom we consider to be the richest in the
world, some of them are self-made men, whereas some other persons have got their businesses inherited.
Many of these world's richest have even donated a certain percentage of money to charities. Some of them have even pledged to give away a certain percentage of their wealth to different charities.
Meet the top 10 richest people in the World at 2020
Below 10 Richest People of the World and a small bio of them are mentioned below. Kindly go through them, and these may inspiring for many strugglers:
1. Jeff Bezos
Net worth: $111.5 billion (December'19 CNBC Report)
 Jeff Bezos is 53 years old and is the founder and CEO of Amazon.com (the largest online shopping retailer) and is responsible for the popularity of
e-commerce and online shopping. He launched this retail giant in the year 1994 after leaving his hedge fund job in New York. He even owns a company named Blue Origin and also purchased The Washington Post for $250 million in 2013.
2. Bernard Arnault
Net worth: $109.9 billion (December'19 CNBC Report)
The 68-year-old Bernard Arnault is a French billionaire and is the CEO and chairman of LVMH, the largest company in the world in luxury goods. He is responsible for most of the world's fashionable brands, like Louis Vuitton, Bulgari, Sephora, and Dom Perignon. He started his career as a civil engineer and inherited his family company, the Groupe Arnault.
3. Bill Gates
Net worth: $108.2 billion (December'19 CNBC Report)
Bill Gates was born in Seattle. Gates was very much interested in computers and hence in the year 1975, he along with his childhood buddy Paul Allen co-founded Microsoft together. Until 2014 he was the CEO and then the chairman of Microsoft. Now he is a prominent board member and serves as a technical adviser for the company.
4. Warren Buffett
Net worth: $88.8 billion (December'19 Report)
Warren Buffett, the CEO of Berkshire Hathaway and owner of more than 60 companies, is an iconic figure and is considered as an investment genius and the world's best investors. At the age of only 11, he bought his first stock and at 13 he filed his first taxes. He is nicknamed as the Oracle of Omaha and is well known for his cheap spending norms.
5. Amancio Ortega
Net worth: $77.1 billion (December'19 CNBC Report)
Amancio Ortega, a Spanish billionaire, co-founded Inditex fashion group in 1975 with his wife Rosalia Mera. She passed away in the year 2013. He is 81 and is known as the richest person in Europe who owns 59% of the company's share. The company operates over 7,000 stores in all over the world.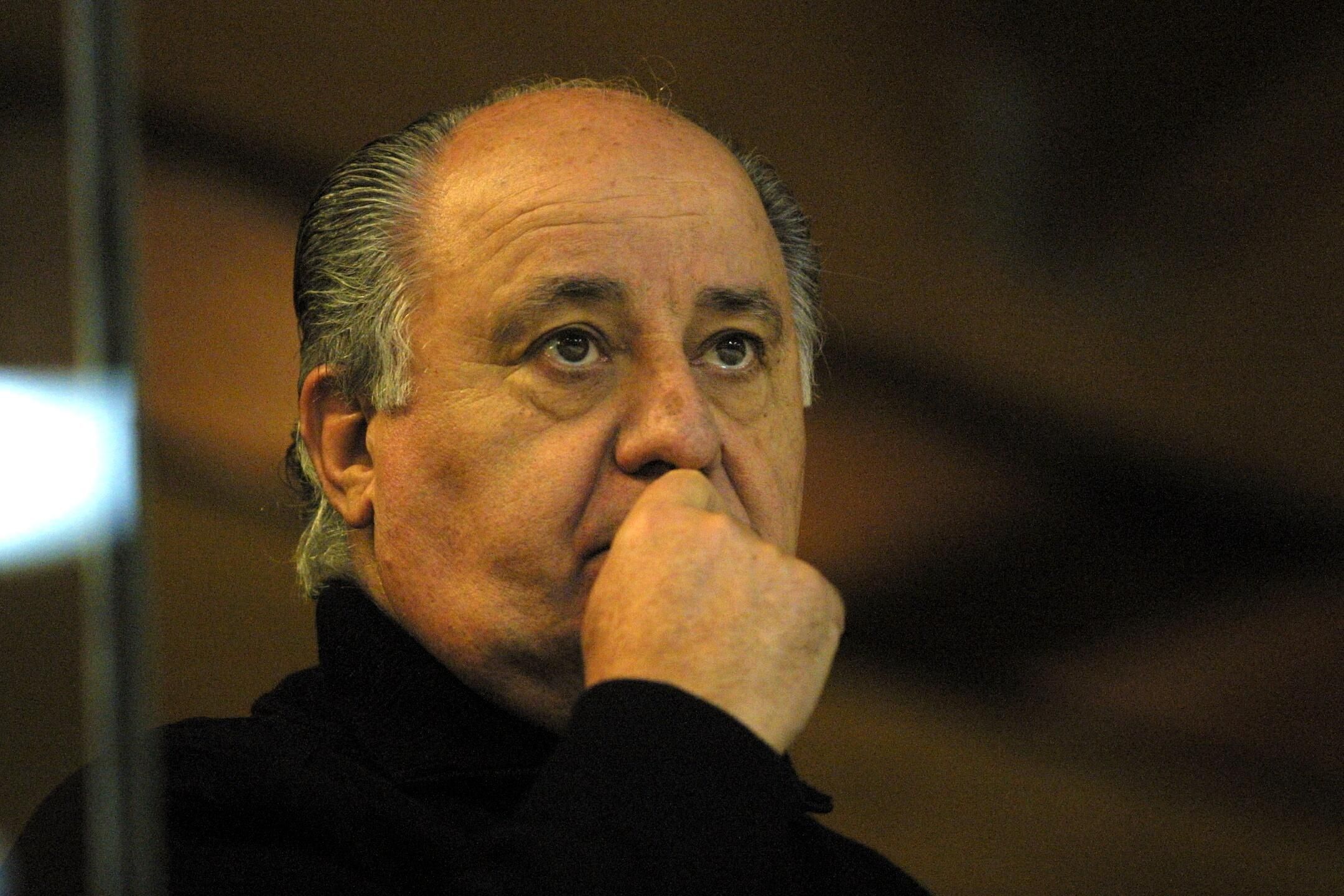 6. Mark Zuckerberg
Net worth: $76.3 billion (December'19 CNBC Report)
Mark Zuckerberg is the youngest among the world's top 10 billionaires. At just 33 he became the chairman and the CEO of Facebook. He is also the co-founder of this social networking site and created its first version in 2004 at Harvard University. This social media powerhouse first began on several college campuses and now has dozens of offices and more than a billion users around the world.
7. Larry Ellison
Net worth: $66.4 billion (December'19 CNBC Report)
The 72-year-old Larry Ellison is the chairman, founder and former CEO of Oracle, a software company. He founded Oracle in 1977, without taking a single computer science class. He dropped out of his college twice and after that moved from Chicago to California. He worked in several places and learned computer programming and built databases before establishing his own.
8. Carlos Slim
Net worth: $63.5 billion (December'19 CNBC Report)
81-year-old Carlos Slim Helú is a Mexican business tycoon and is known as the richest man in Mexico. He owns above 200 companies ranging from
retail to banking to telecommunications. He also owns the America Movil, a mobile phone company and the largest in Latin America. He inherited his businesses from his father after his death in 1953.
9. Larry Page
Net worth: $61.1 billion (December'19 CNBC Report)
Co-founder of Google. He also known as Lawrence Edward Page (born March 26, 1973) is an American computer scientist and Internet entrepreneur. He is best known for being one of the co-founders of Google along with Sergey Brin. Implementing the Google search algorithm since September 4, 1998, and now.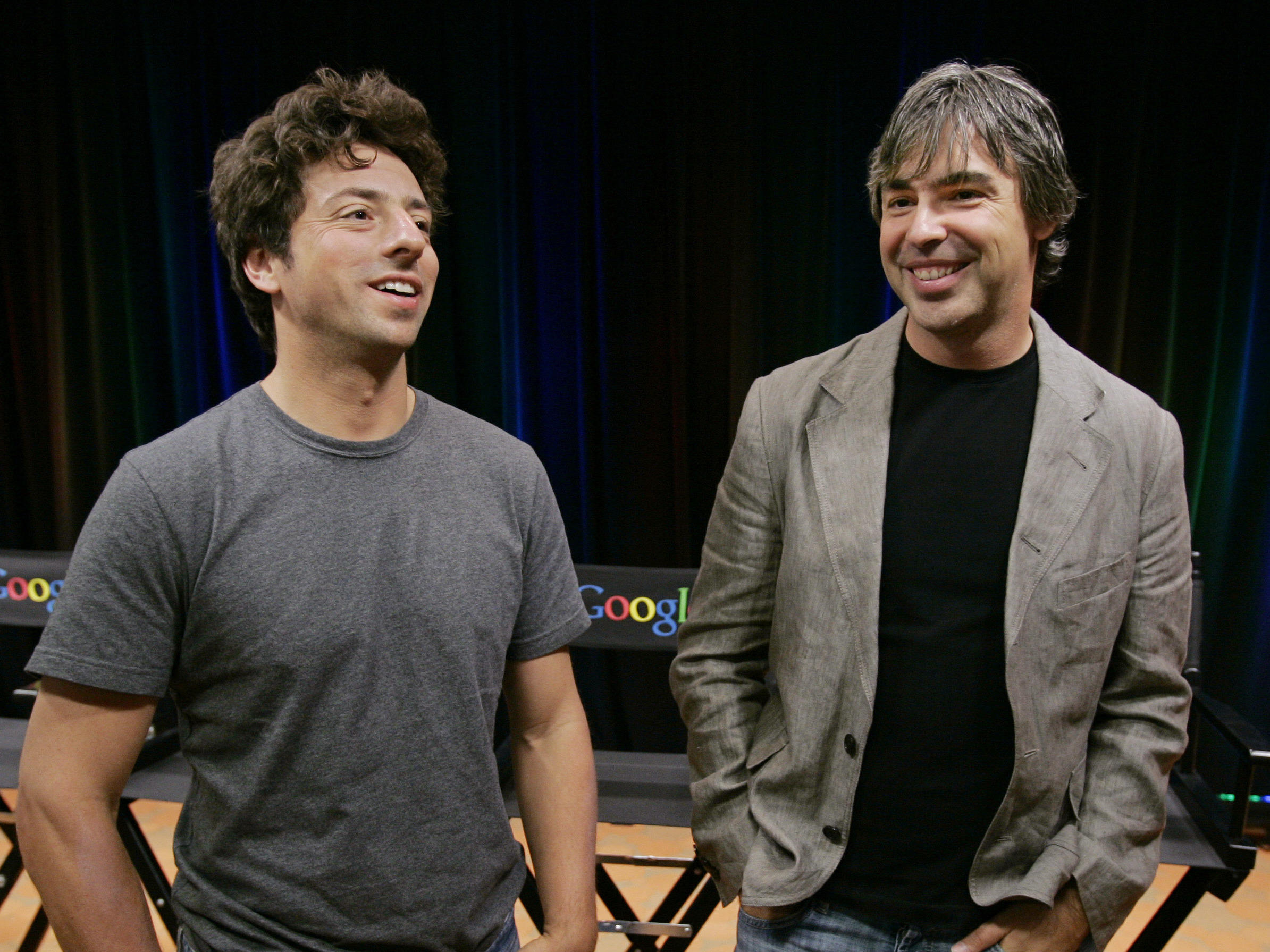 10. Mukesh Ambani
Net worth: $61.1 billion (December'19 CNBC Report)
The son of Dhirubhai Ambani. He also is known as Mukesh Dhirubhai Ambani (born 19 April 1957) is an Indian billionaire business magnate, and the chairman, managing director, and largest shareholder of Reliance Industries Ltd. (RIL), a Fortune Global 500 company and India's most valuable company by market value.